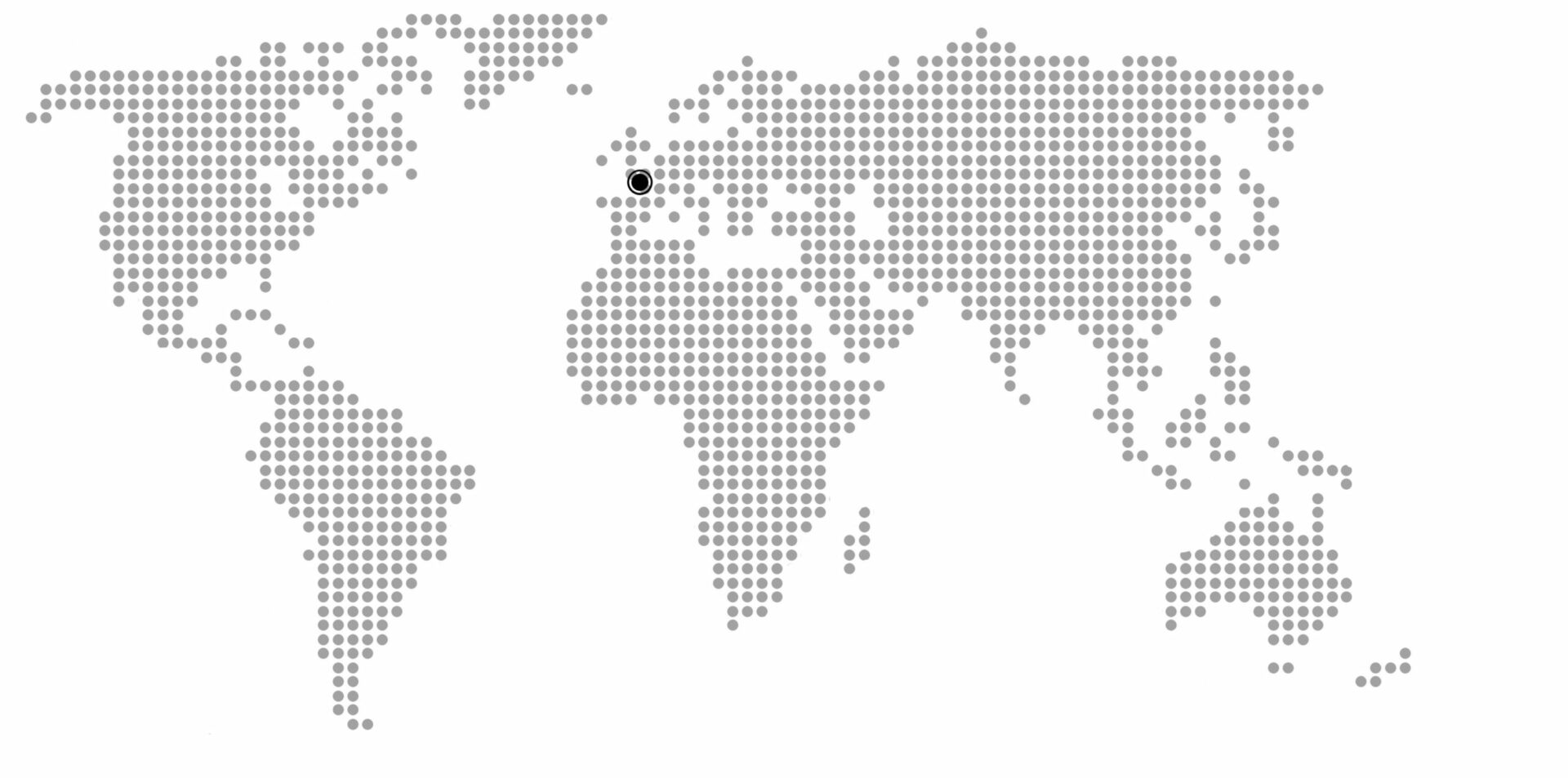 Program
Location
Client
Team
Size
Calendar
Private garden – Full scope
Vincennes, France
–
topio
320 m2
On going
An open frontyard leading to a surprising and opulent shaded backyard.
Topio designed two gardens for a private villa in Vincennes, France.
These two gardens revolve around two very distinct visions; an English-style front yard, floriferous, undulating, and bright; a framed, geometric, shaded back yard.
The front part is organized around a route and "discoveries"; a flexible path that winds through a landscape carved with mounds, in a "natural" spirit. The shrub beds form persistent and structuring hedges which offer privacy to the garden. Entering through the gate, three multi-stem trees reinforce the notion of threshold through a shaded space. Here, the view towards low beds of perennials is filtered by trunks. In the evening, the trees are subtly lit from below, while the planting beds reveal themselves under indirect light. The whole front yard is transformed into a contemplative garden from the living room windows.
The back yard, or courtyard is mainly shaded; it offers all the characteristics for the composition of a « cocoon patio ». It should be seen as a unique space, a surprise, a second living room directly linked to the kitchen – a modern and structured place.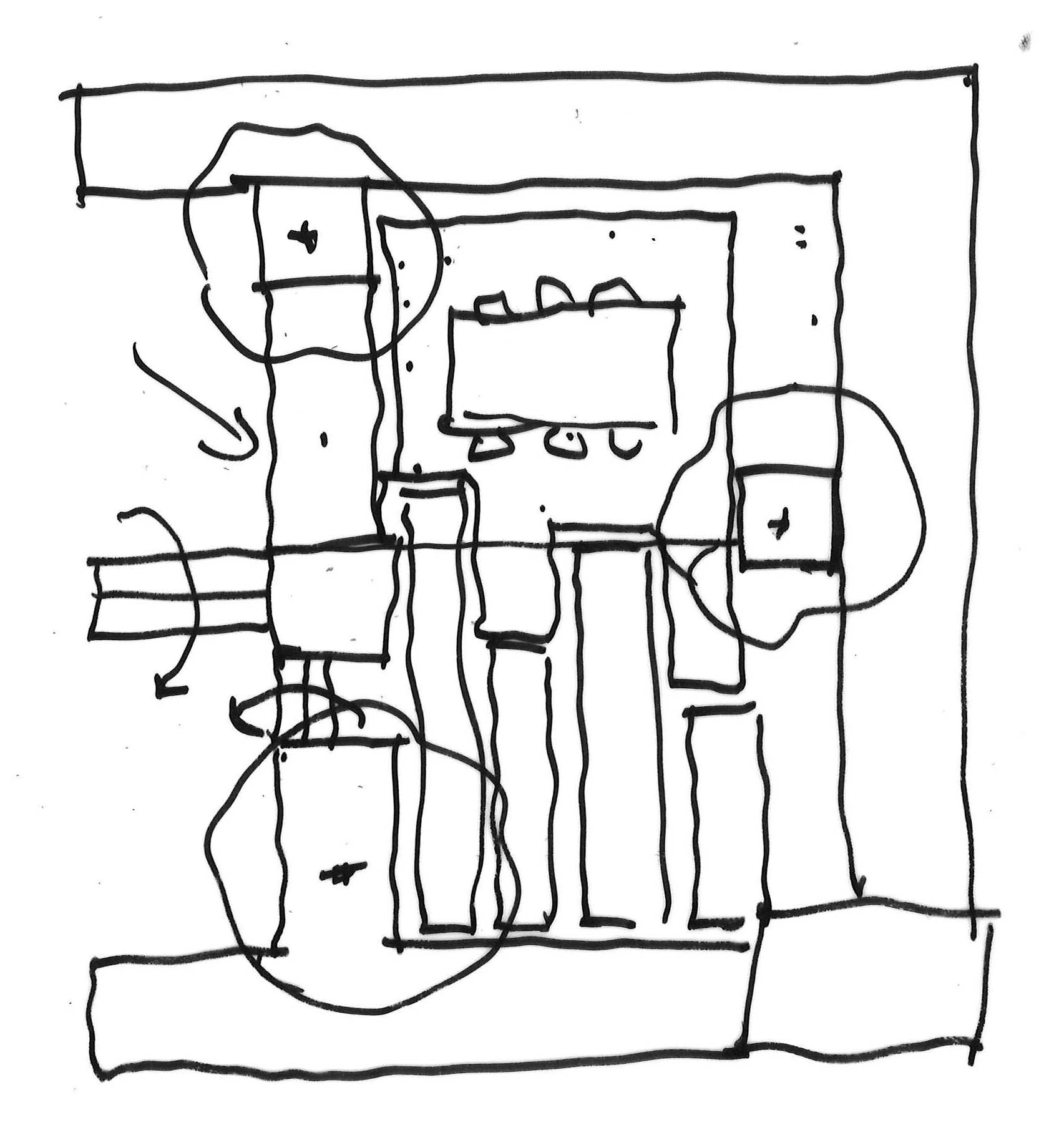 « Topio worked closely with its clients to understand their personality, their needs and motivations, translating this into a bespoke  design. »
Four areas organize uses:
. a lounge, friendly
. a flexible zone, dinner, ping-pong etc.
. a barbecue / technical area (tap)
. a transition threshold between the kitchen and the patio
All around, exotic-style plantations frame the patio. Their shapes and heights are varied – they constitute a rustic plant screen limiting the opposite.