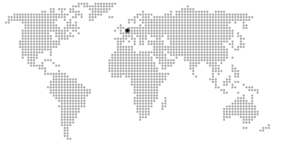 Program
Location
Client
Team
Size
Calendar
Urban resilience
Backnang, Germany
IBA27
AG Urban – Studioort- topio
180'000 m2
Delivered
Transforming riverside industrial area into resilient and sensible neighbourhood
Backnang's project design includes a circular economy model, layering programs, functions, and district performances.
In order to capture the best from the site, to understand its potential and to anticipate the future needs, topio teamed up with a UK architectural practice (studioort) and a local German collective planning office (AG-urban).
Our strategy ended up emphasising the river identity, becoming not only the shaping element of the land, but also for the public realm and its communities.
Built around the kept industrial buildings, we allowed collaborative appropriable spaces for makers and local craft industries.
This scheme provides a great combination of working and living, along with doorstep play & community area.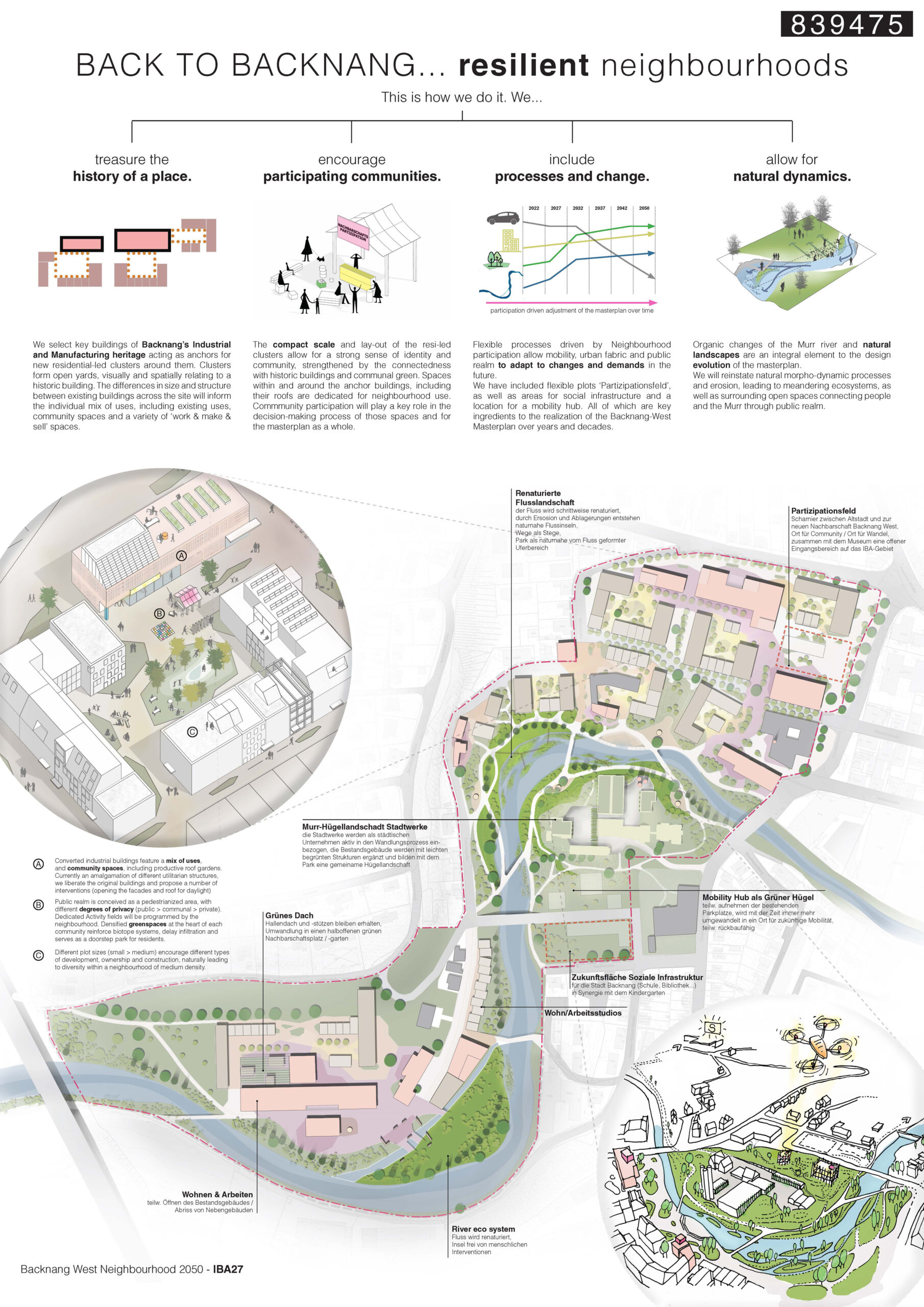 « The river story belongs to the territory, shaping the land and setteling the communities – this story must be weaved and told here. »