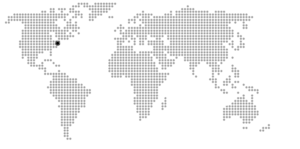 Program
Location
Client
Team
Size
Calendar
Full scope
Washington, USA
British embassy
Aecom – topio
600 m2
Under construction
British embassy courtyard
Expo 2020 has an inspiring aspiration: connecting minds, creating the future. The refined masterplan for the Expo 2020 site embodies this spirit, aiming to deliver a place that will make Dubai and the UAE proud in its golden jubilee year. 
Teaming up with aecom, our landscape studio focussed on the 650sqm courtyard of the New Chancery building (1960), integrating a proposed exhibition 'pop-up' with associated cafe/bistro, private dining, kitchen facilities and seminar spaces.
The courtyard was previously a car parking sitting on a concrete slab supported by structural columns on the lower underground parking.
The design faced 3 main challenges:
– the brief for an all-year-round flexible space
– the structural and technical challenges of a "garden" on a slab
– the climate, as located in hardiness zone 6A/6B
The courtyard, while responding to all the challenges, succeeds in softening the edges with British planting beds and trees offering emotions and relaxation. These planting benefits as well to the biodiversity with flowers and nestlings. The landscape design and its planting represent a sensitive background for the courtyard's activities.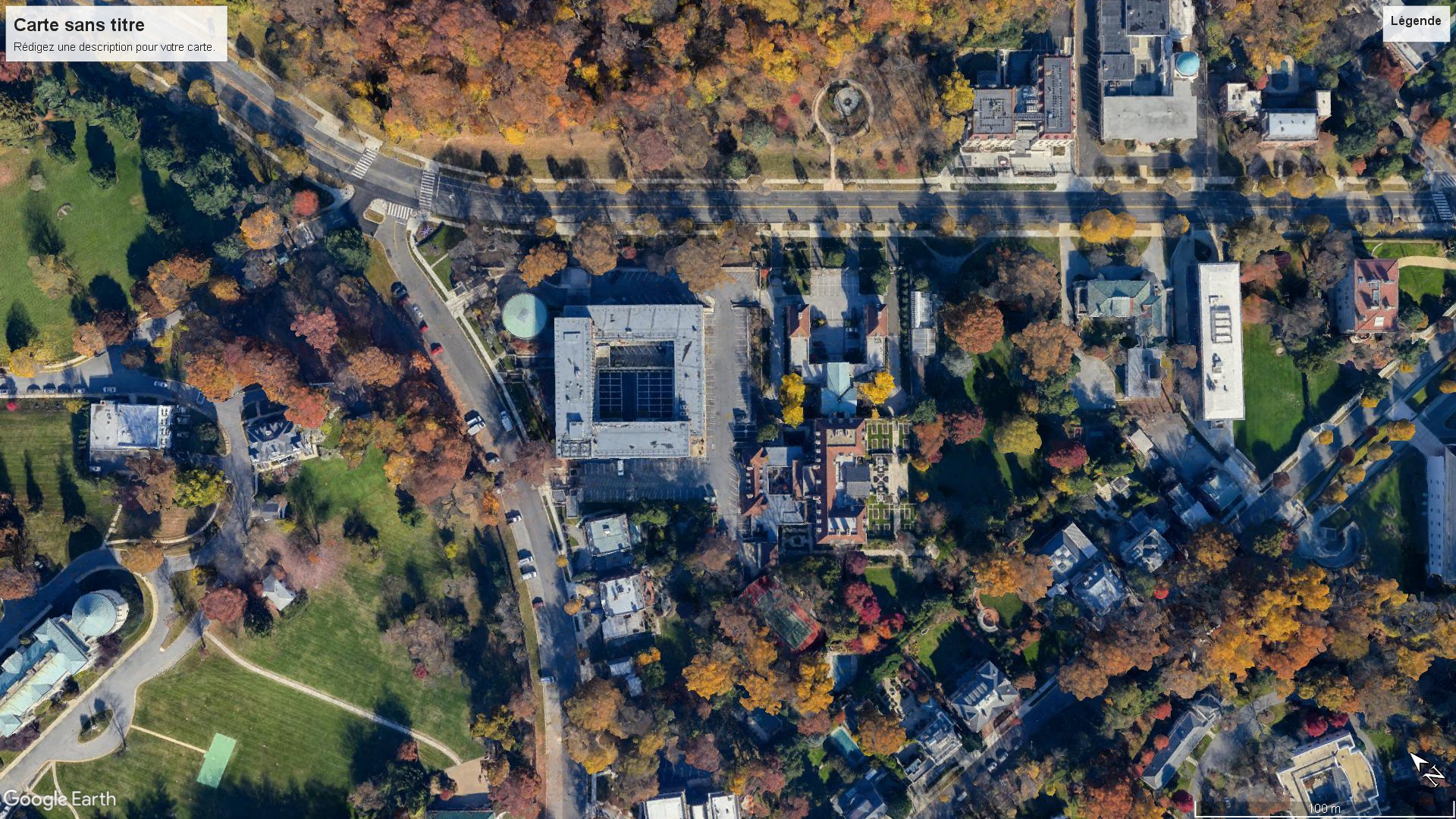 « One of our challenges was to bring up on a slab a flexible space for events as well as a british feel. Plantings refer to the typical british borders while the paving pattern comes from an interpretation of the british flag. «