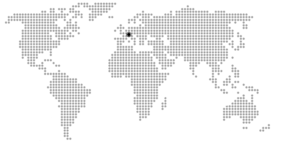 Program
Location
Client
Team
Size
Calendar
Campus and entry park competition
Basel, Switzerland
Novartis
Aecom – topio
70'000 m2
Delivered
Research campus along the Rhin river
We were commissionned to propose a design adressing three concerns at the campus main entrance: accomodating a public museum, resolving the secured fence, enhancing the sens of arrival.
Teaming up with aecom, we were competing on a design proposal for the renovation of the Basel Novartis park.
We had to resolve the will of integrating a pharma museum, as well as finding a solution to the main gate traffic.
Following the concept of the Rhine river shaping an atmospheric park design, we decided to enlarge the public space, relaxing the secured fence to offer alternative routes to the main entrance.
Our design offers a linear social realm giving priority and safety to pedestrians, a flexible and appropriable space overlooking the entire park.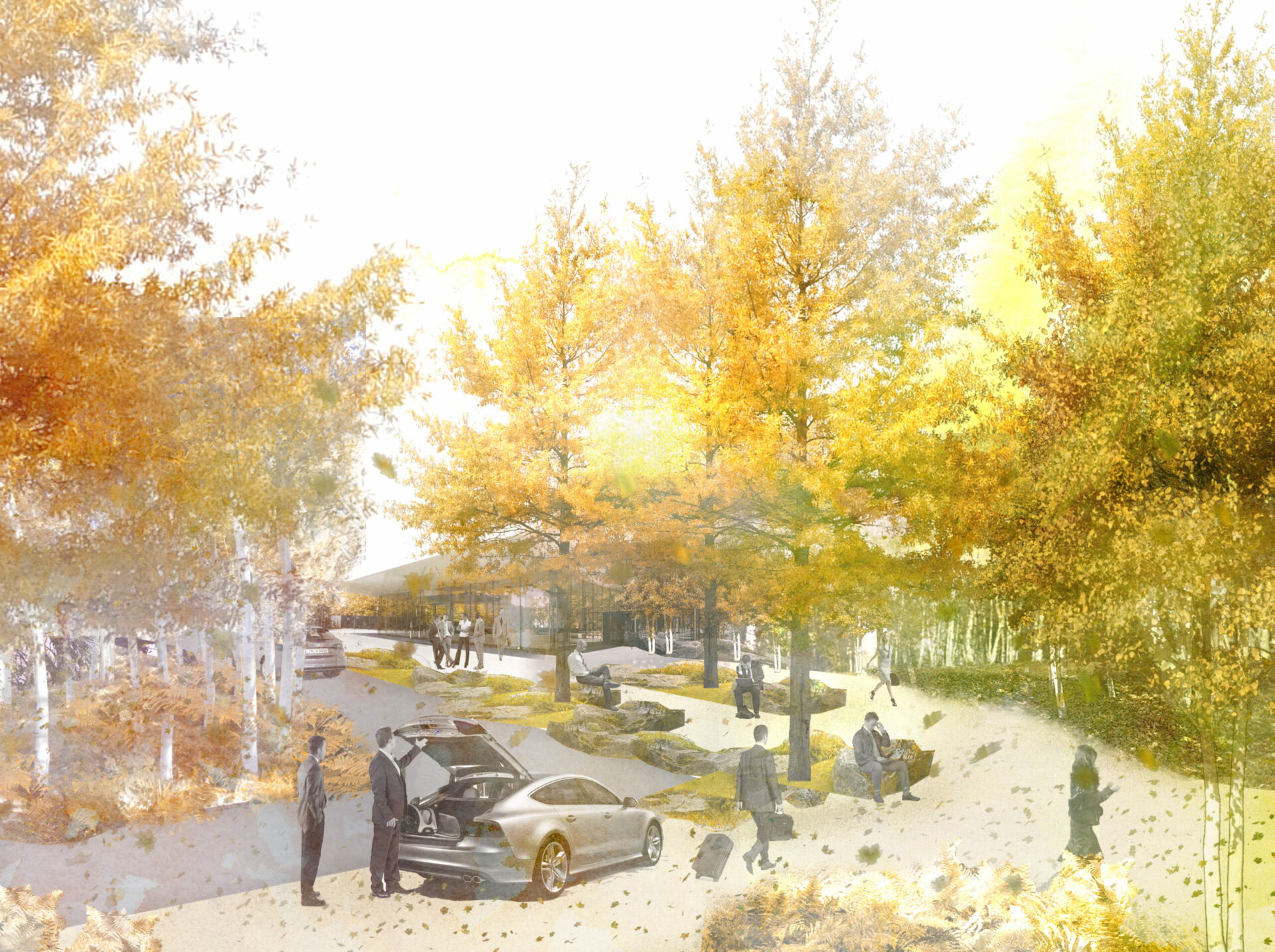 « Based on the river identity, we concived the park as an alluvial space where circulation are flowing throuth to distribute its components. »