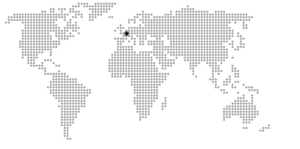 Program
Location
Client
Team
Size
Calendar
Competition – residential
Creil, France
Ville de Creil
Horizon – Ilimelgo – ARD – topio
9'500 m2
Delivered
The Oise river legitimately stands out as a conceptual element of our project.
Both B and C plots are located on the Vieille-Montagne site, in a relatively flat remarkable setting, on the edges of the Oise, facing the hillside on the opposite banks.
We perceive both plots garden as alluvial gardens made up of planted beds subtly distributing spaces and accesses.
Our landscape design not only respects the particular environment of the site, but also resonates with the architectural proposal of each of the two plots. Thus, each plot has its own landscape design, drawn from the interpretation of the alluvial garden.
Both plots are designed as « village-garden » where plantings offer privacy in the center while maintaining permeability on the outskirts.
The visual connection between plots guarantee a global understanding of the neighborhood and a social benevolence promoting exchange and dialogue, mutual aid and interaction.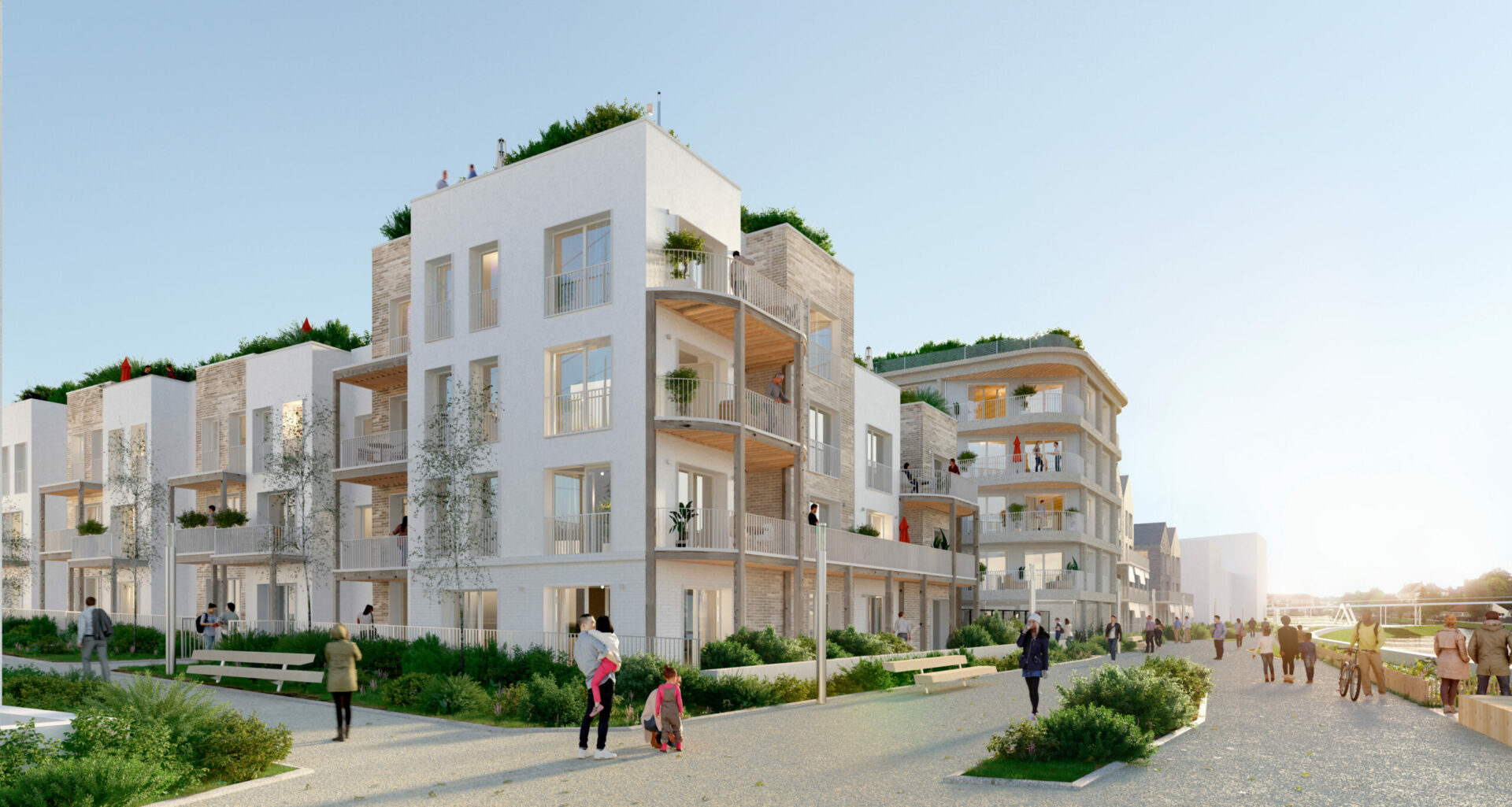 « Offering flexible spaces for the local communities, promoting interaction and connection to the nature. «