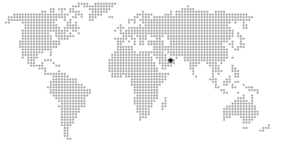 Program
Location
Client
Team
Size
Calendar
Stage 2 & 3 – Expo & Legacy phases
Dubai, Middle East
Expo 2020
Aecom – topio
400 hectares
Under construction
Expo 2020 Dubai and a host of its participating countries are showcasing a range of developments that will change the way we live in the future.
With the purpose of 'Connecting Minds, Creating the Future', Expo 2020 will be the world's most impactful global incubator for new ideas, catalysing an exchange of new perspectives and inspiring action to deliver real-life solutions to real-world challenges.
The refined masterplan for the Expo 2020 site embodies this spirit, aiming to deliver a place that will make Dubai and the UAE proud in its golden jubilee year. It will contribute to global learning and development as a place designed to embody the advances that we are on the cusp of in the near future.
Aecom prepared a revised masterplan, design guidelines and public realm designs for Expo 2020.
Francois Leroy was in charge of delivering the whole expo site topography, the central showcasing Al Wasl plaza, the 3 main entries and the children's park.
Built with a meaningful and measurable long-term legacy in mind, the Expo site will transform into District 2020 – a model global community that will rethink the cities of the future – after Expo 2020 closes its doors.
The Expo will be opening in October 2021.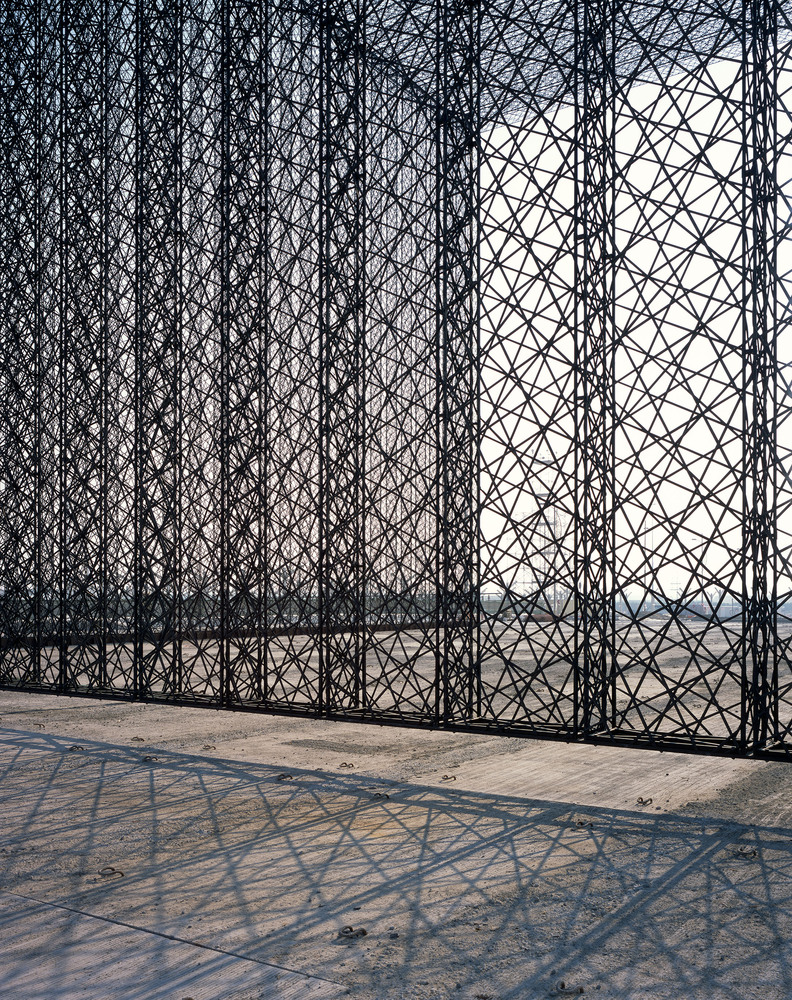 « Expo 2020's sub-themes of Opportunity, Mobility and Sustainability will inspire visitors to preserve and protect our planet, explore new frontiers and build a better future for everyone. »