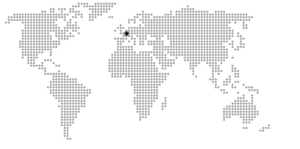 Program
Location
Client
Team
Size
Calendar
AVP – PC
Bobigny, France
Grand Paris
DGM – topio
2'000 m2
Planning application
An open and intimate residential garden 
This garden had to be developped partially on top of an underground car parking. Dictating some gradings and planting opportunities, we chose to create an aesthetic and functionnal garden, eavily planted, a garden to discover.
Based on the notion of winds & movements, we created an organic residential garden integrating circulations, informal play, planting systems, framed views, micro topography and biotops.
The concept generating this organic design is applied both to the ground floor and to the rooftop terraces.
The project is now in planning application. We thank Landact and DGM architects for their trust.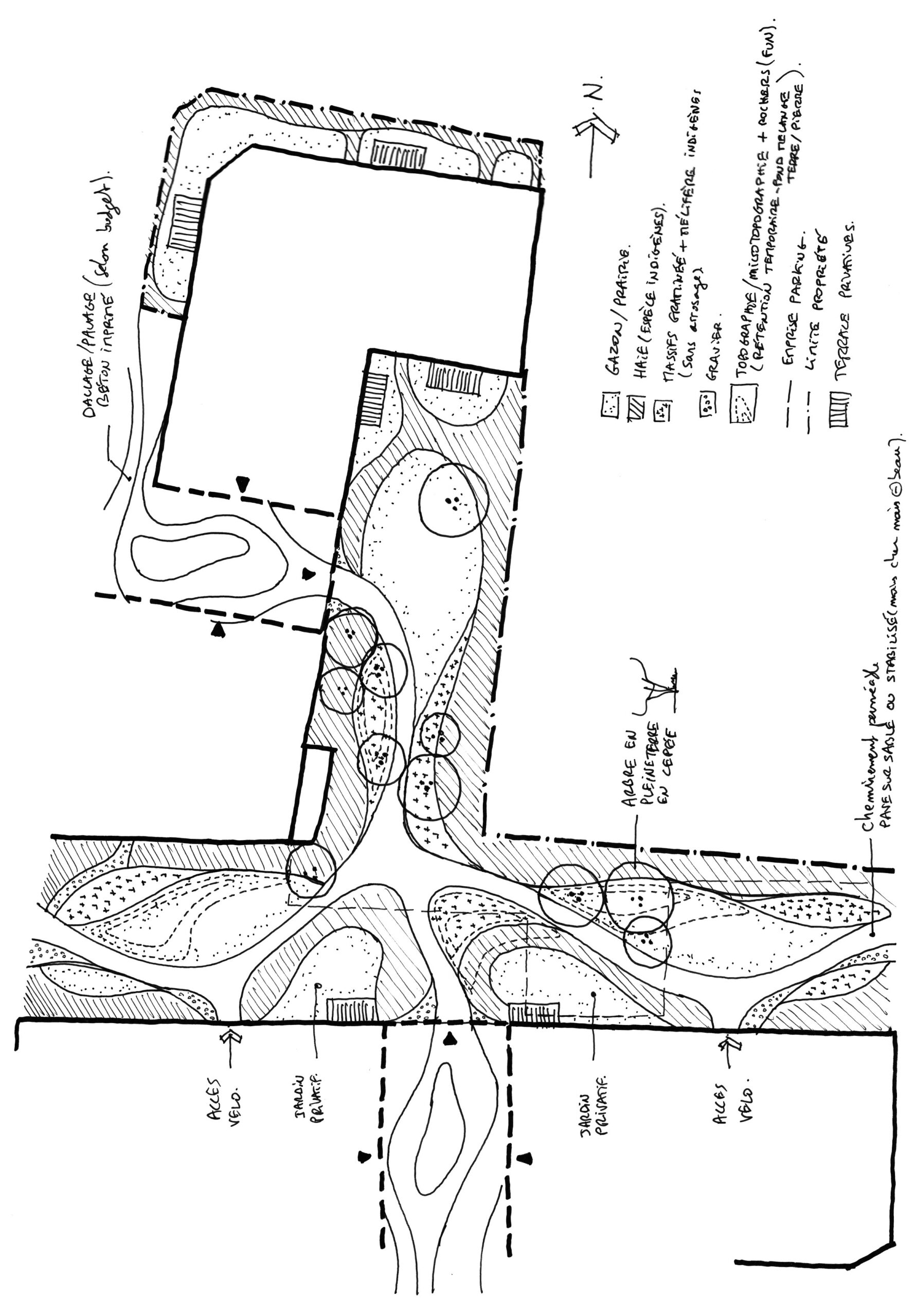 « The main constraint here was the underground parking that limited the planting depth. «