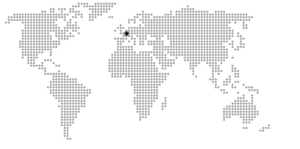 Program
Location
Client
Team
Size
Calendar
Competition – Residential
Sceaux, France
Sceaux
Isabella – Bechu – Art Païs – topio
1'726 m2
Delivered
A high quality residential garden of Japanese inspiration …
topio supported Artpais on delivering the Hanami gardens with Isabella and Bechu associés architects.
The setting is perpendicular to the Parisian 'coulée verte', offering a 1726 sqm forested landscape. The landscape vision is based on the 'Kyoto philosophic promenade', with its river and cherry trees. Our garden is a strolling and contemplative invitation.
Here, a planted river recalls the notion of flowing water, meandering between prunus and grasses before disappearing in the background. Around 20 different prunus have been selected to enhance the natural effect throughout the seasons. Pinus trees bring on contrasts with their bark and evergreen leaves.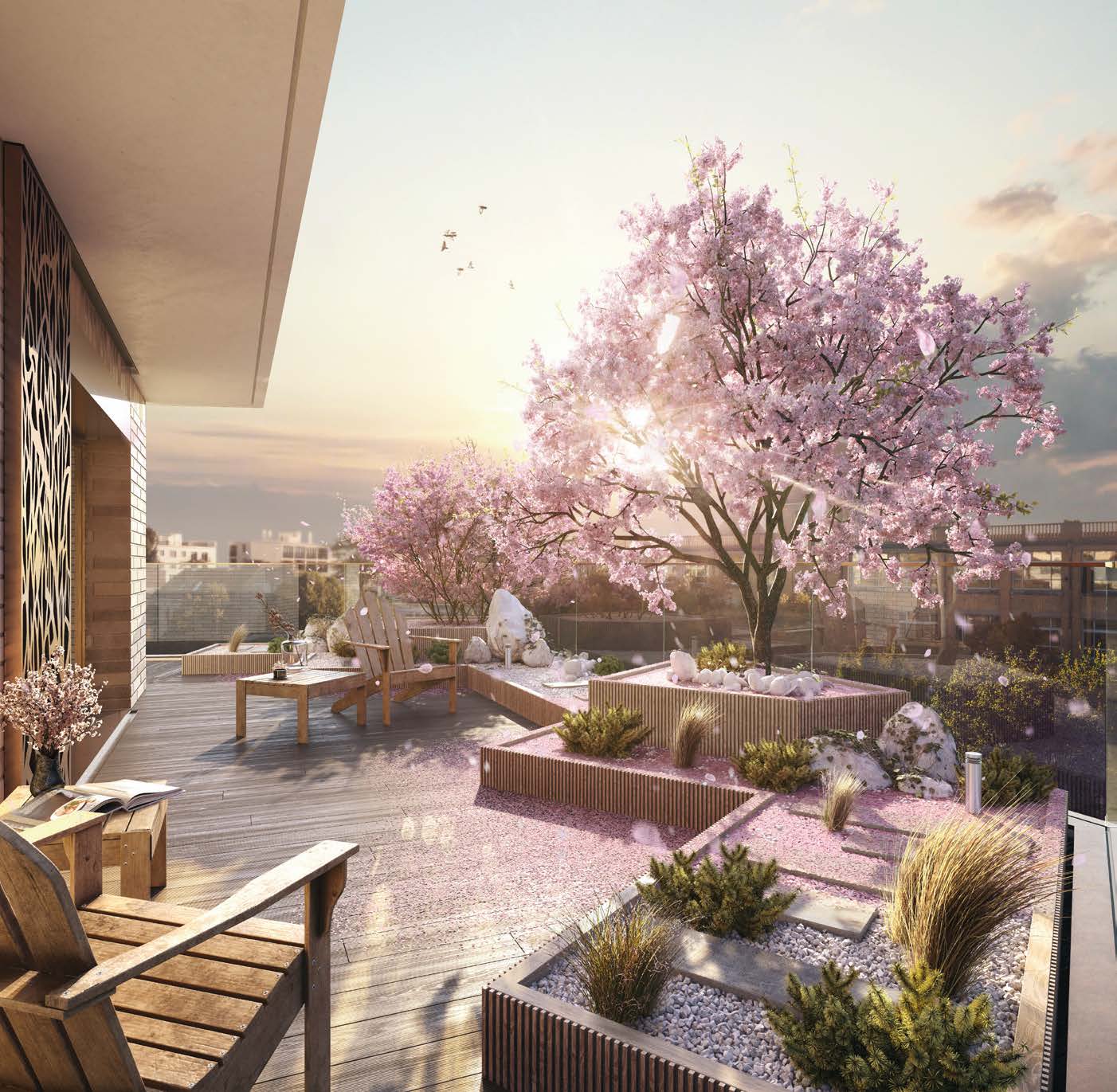 « A contemplative, calm and peaceful garden. »