creating for a better world
TOPIO is a landscape architecture and urban planning studio known for its creativity, its sensitivity, and the resilience of its work.
 Focusing on a harmony between natural and human systems, our projects reflect a sensitivity that is both imaginative and pragmatic.
 We partner with our clients to create vibrant places that are ecologically resilient, aesthetically compelling, and socially beneficial.
Our projects are based both in France and abroad. 
We work on any scale and on any typology of program.
In France, we collaborate with public and private communities on feasibility studies, urban studies, on urban projects, on neighborhood and rehabilitation projects, in prestigious establishments, as well as on public facilities. 
Overseas, we operate on large-scale projects such as urban developments, events, waterfront regeneration, tourism, and resorts.  
Valued for the elegance and the sensitivity of its projects, topio composes modern and naturalistic designs where plants are at the heart of the considerations. 
 The studio focuses on the sceneries and on the staging of emotions and surprises, selecting and associating harmoniously the plants for their evolution in shapes, colors and fragrances. 
 Topio, thus, fosters interactions and diversity through sensitive and specific response significantly improving the quality of living.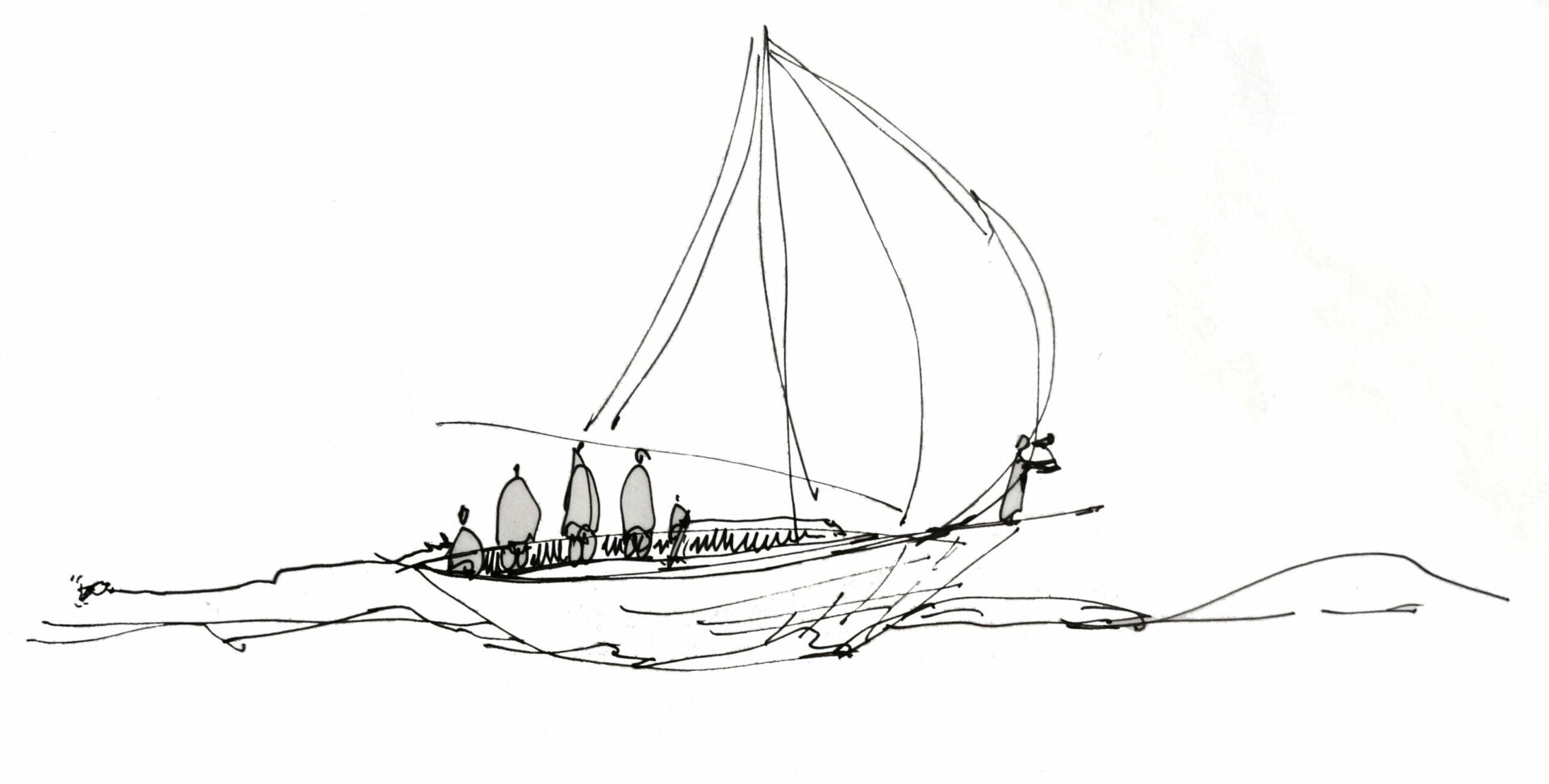 A small team with a common vision, ensuring quality and availability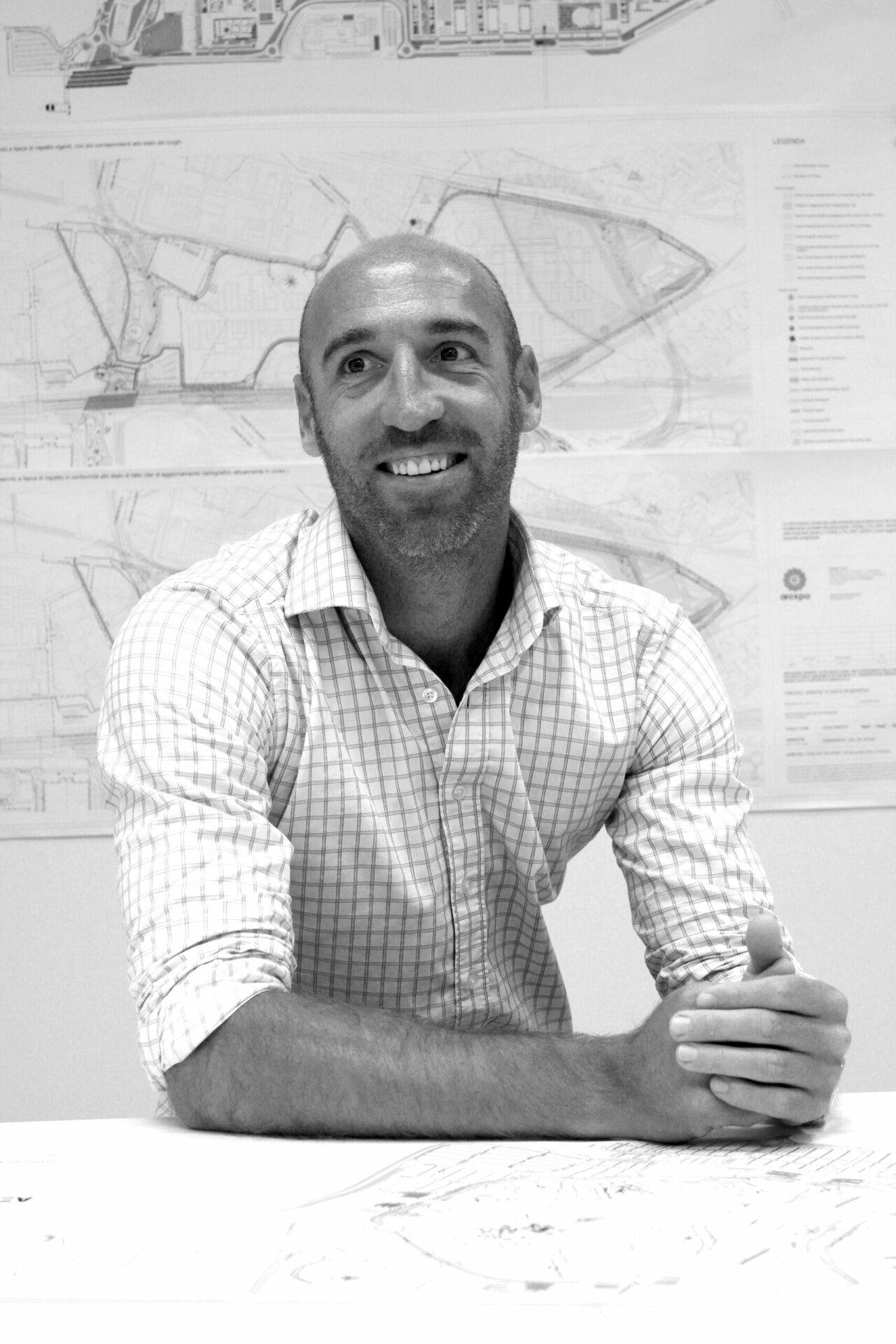 Topio is led by François Leroy, passionate landscape architect with a strong portfolio of award-winning international projects gained from work in his native land of France and overseas in Europe, Asia, UAE, KSA and Australia.
The design team brings together a set of multidisciplinary skills such as landscape design, urban planning, project coordination, survey…
The team gained its maturity and experience on large international projects (France, UK, Swiss, USA, China, Australia, UAE, KSA etc.).
The current team has 4 full-time employees: 2 senior landscape architects, 1 landscape designer / urban planner and 1 accounting secretary.
«Supporting transforming cities; focusing on people's need and on providing a feeling of immersive nature…»
Topio Paris
26 bis rue kleber
93100 Montreuil-sous-bois
contact@topiostudio.com
Topio Rennes
4 bis rue Saint-Martin
35 700 Rennes
contact@topiostudio.com
Topio Avignon
63 rue grande fusterie
84 000 Avignon
contact@topiostudio.com