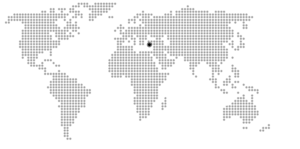 Program
Location
Client
Team
Size
Calendar
5* resort – Concept & Schematic stages
Bodrum, Turkey
Six senses
Aecom – topio
18'000 m2
Built
A stunning setting for a natural feel mediterranean resort.
Set in the breathtakingly picturesque mediterranean coast of Turkey, the Kaplankaya resort showcases its stunning landscapes through terraces and views.
Topio was commissioned to enhance the arrival experience for the Kaplankaya resort located in Bodrum, Turkey.
The brief was to hide the buggies and improve the opportunities for temporary parking.
​Contrasting with the surrounding dry landscape, our project brought two water features focusing the customer awareness on to the water.
​Green walls, and paving pattern were carefully chosen to match the building design and materials.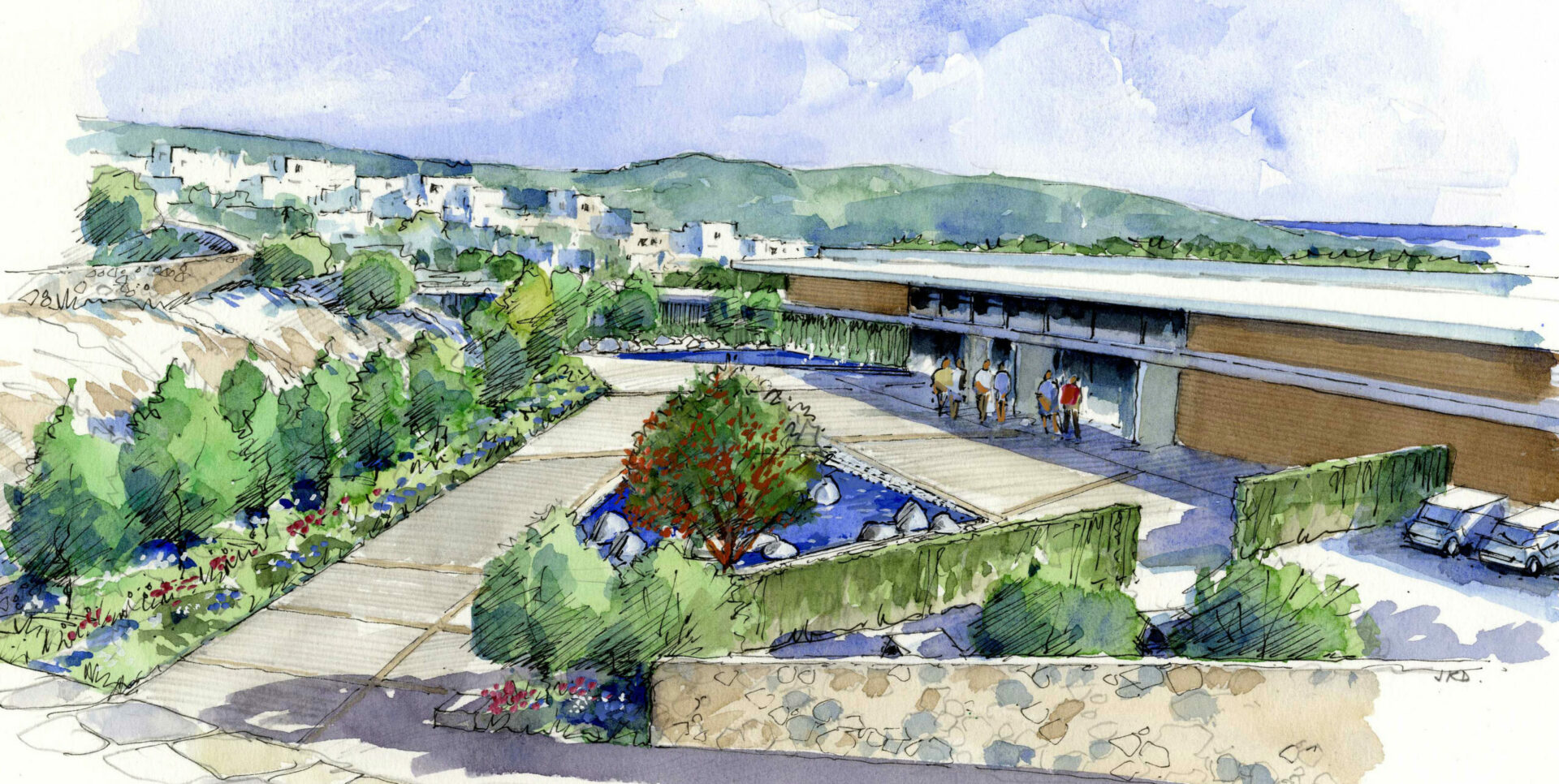 « Emphasis is on well-being and wellness with the spa being the pivotal point for Six Senses Integrated Wellness. »