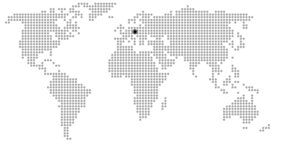 Program
Location
Client
Team
Size
Calendar
5* resort – Concept & Schematic stages
kitzbuhel, Austria
Six senses
Aecom – topio
63'000 m2
Under construction
A stunning setting for a natural feel Alpin resort.
Set in the breathtakingly picturesque Austrian Alps, Six Senses Kitzbuehel Alps showcases its stunning environment through all seasons.
We were commissioned by Six senses for a landscape design over the entire site of the alpine resort.
​Following the six senses criteria, our project focuses on being ecologic, sensitive, close to nature and offering various emotions and orientations.
The resort village features 80 guest rooms and suites plus 60 private Six Senses residences for sale, including 15 freestanding top of the line chalets. The overall design concept is a modern interpretation of traditional Austrian design.
The spa resort is composed of an existing highlighted natural water stream, few meadows /ponds and event lawns, various dinning terraces, an outdoor rocky spa, a kniepp centre, an earth lab…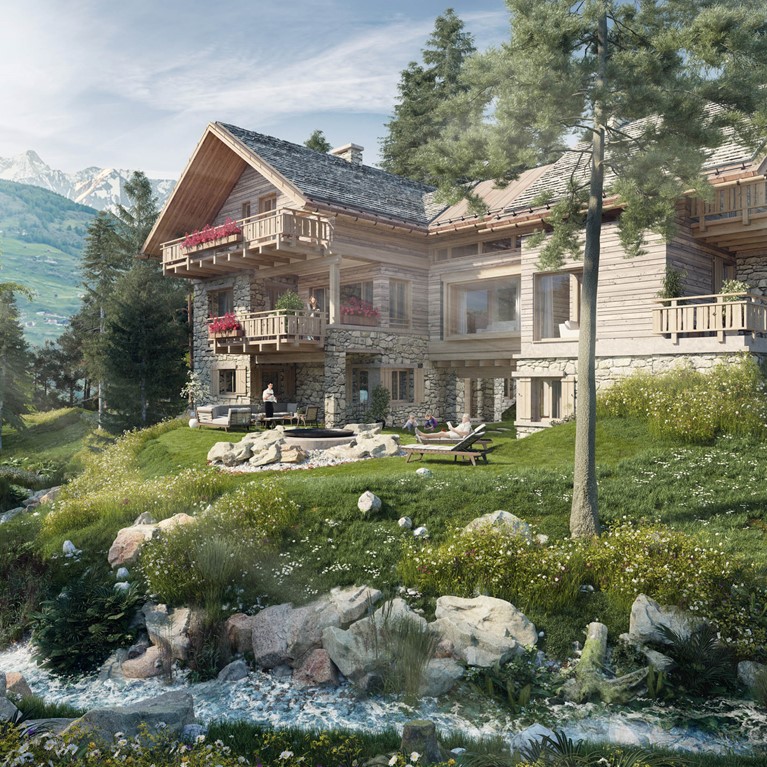 « Emphasis is on well-being and wellness with the spa being the pivotal point for Six Senses Integrated Wellness. »
This drawing is taken from our workshop booklet.
It represents one of the many schemes carried out to successfully deliver a site-specific landscape, activating the park and entertaining customers throughout the year.