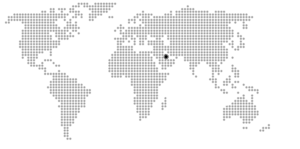 Program
Location
Client
Team
Size
Calendar
Masterplanning, Landscape and tourism
Marassi, Bahrain
Eagle hills
Aecom – topio
88 hectares
Delivered
A mixed use development on a reclaimed land to foster a quality of living…
Working along with aecom, topio took over the full public realm and street design for the scheme from concept throught to stage 3.
The developer's goal is to create a 'landmark' mixed use residential development covering an area of 88 hectares, within the community of Diyah Al Muharraq Island. The success of this, as a workable, comfortable place to live will be partially dependent upon the presence of an exciting public realm that is accessible, navigable and offers year round program for the evolving community.
The Public Realm component, as defined for the public realm scope, includes streetscape Right of Way (ROW), and public open spaces (which include the promenade and a network of parks and open spaces).
Original inspiration built around Bahrain's history, nature, and culture, influencing the colours, shapes and forms expressed within the public realm. These respond to the following key drivers:
The beach front destination and activity
Physical and visual connections between the beach and the developments interior
Free flowing geometry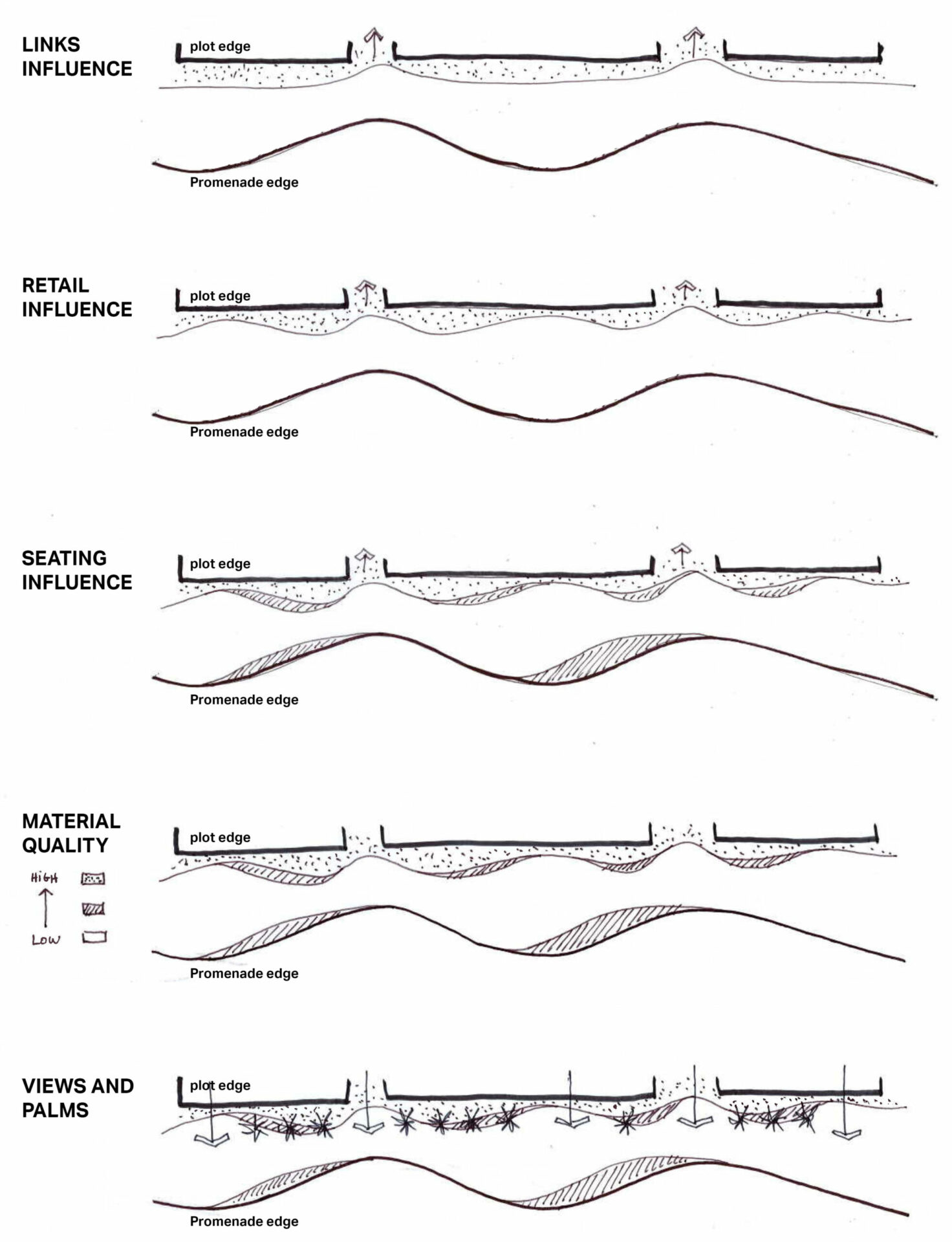 « A 700 meters long of seafront promenade bustling with sports and activities, programs and terraces. »