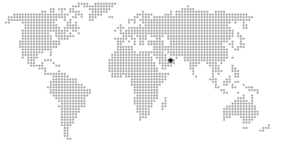 Program
Location
Client
Team
Size
Calendar
Landscape, sustainability competition
Dubai, Middle East
Masdar corporate
Aecom – topio
30'000 m2 – phase 1: 5'000 m2
Delivered – under construction
A productive park at the heart of Masdar campus…
topio designed a park interacting with Masdar district as well as with the surrounding housing program.
After winning the competition, we delivered the scheme up to completion of the first phase.
The manipulation of the landform to create context and space, resonates with Sheikh Zayed Bin Sultan Al Nahyan's determination to transform the desert into a green land. Lifting and peeling back the ground plane creates differing intimacies of scale that merge built form and landscape together.
Understanding the need for conservation and working closely with aecom, the scheme acknowledges the guardianship role we all play, in preserving this nation for its succeeding generations.
The landscape typologies are influenced by the principles and strategies that have been established addressing the following key systems elements: stormwater, soil, vegetation, microclimate and habitat.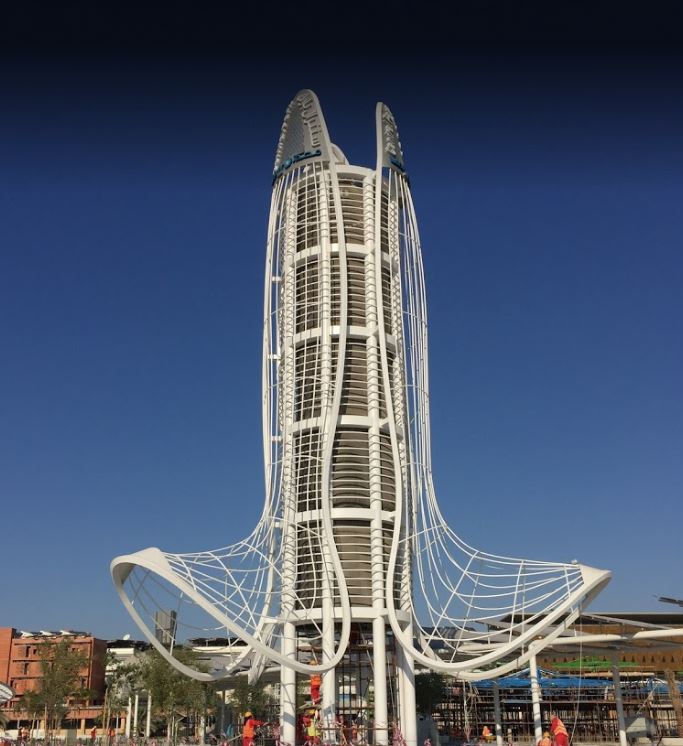 « Following Sheikh Zayed's legacy, we proposed a sustainable park concived around food production, cooling and shade techniques for the residents and visitors of the campus »