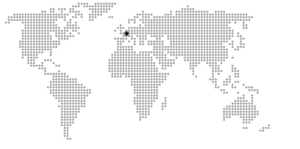 Program
Location
Client
Team
Size
Calendar
Full scope
Rosny sous bois, France
Seine saint Denis habitat
BBA – topio – Bouygues
2'900 m2
Planning application
A residential contemplative and sustainable garden 
Located at the junction between a suburban unit district and collective housing buildings, the Syringa gardens articulate these two urban scales.
Right from the competition stage, topio teamed up with Bouygues Immobilier, BBA architects and the Berim office for the design and construction of the gardens of the Syringa residence.
The landscape scheme focuses on the preserved trees, selling the idea of ​​a xeriscape naturalistic garden where ecology and sustainability occupy a central space.
Thus, two landscape typologies are juxtaposed: clearings for the private gardens, and meadows for the collective areas. The living hedges structure the vis-à-vis, while undulating beds of perennials and herbs punctuate the flowering meadows to which are added numerous multi stem trees.
At the low point, an herbaceous swale with boulders helps to mitigate the heavy precipitation on site. The project is currently under construction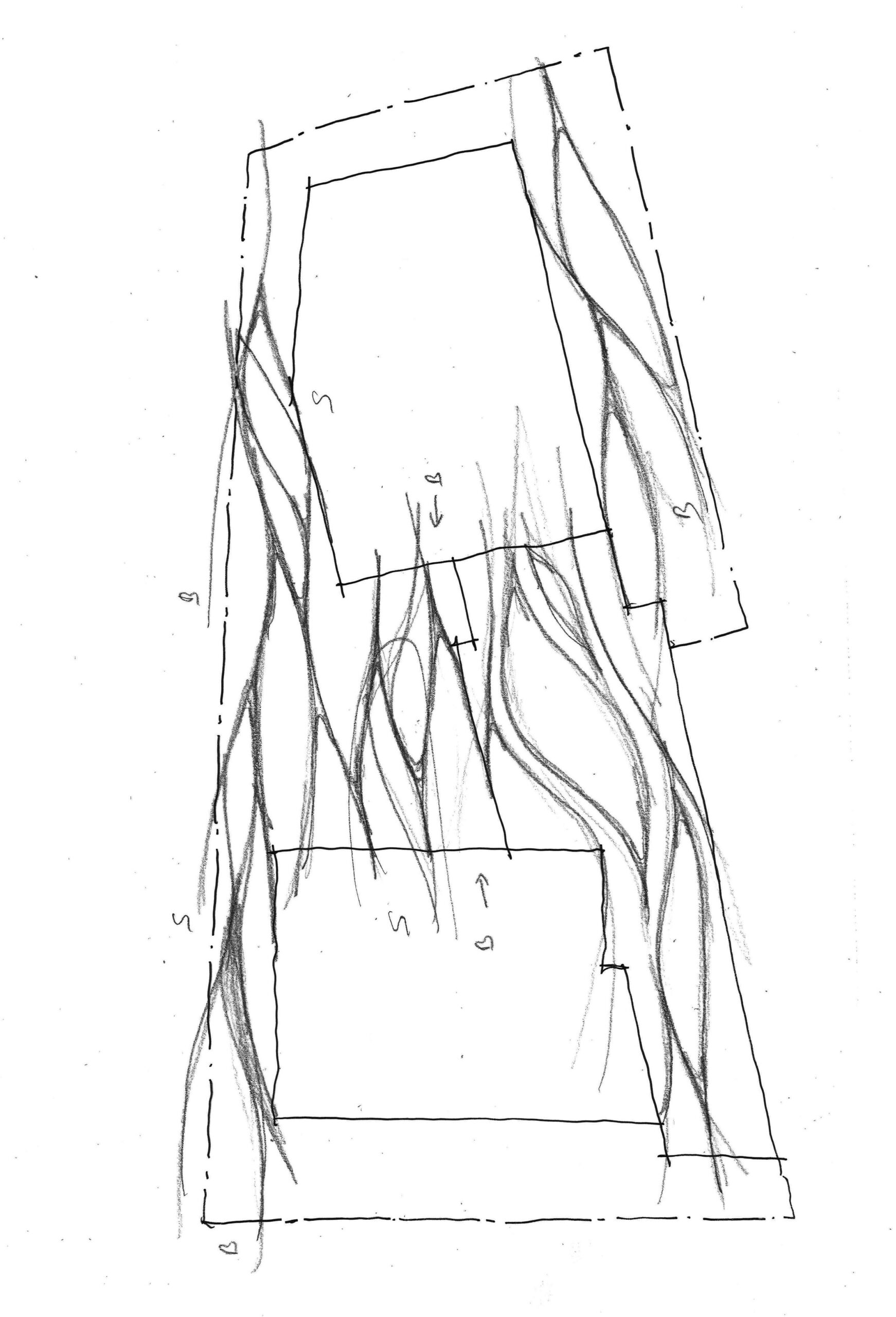 « The beauty of this garden lies in the majesty of the specimen trees existing on site. On the ground, the design weaves grasses to express the movements. «