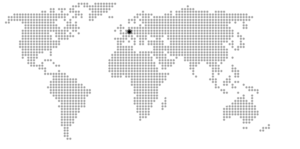 Program
Location
Client
Team
Size
Calendar
Competition – Park & 800 units
Faiencerie Septfontaines, Luxembourg
ICN, Tralux, Besixred, Luxembourg, V&B
Land'Act – topio
61'500 m2
Delivered – Second price
More than a park, a destination…
Invited by Drees & Sommer, we competed for the rehabilitation and transformation of the site of Villeroy & Boch in Luxembourg.
The brief includes industrial buildings to be preserved, the gardens of the Château de Septfontaines, and 800 residential units to come, organized into 5 clusters.
Located in the north-west of Luxembourg in the Rollingergroud valley, the site is at the junction of the Bambesh forest and the Limpertsberg slopes.
Our vision was to offer a border landscape, a landscape rich in filtered light, a natural and flowering landscape in tension between two forests.
The landscape project consists of a cliff park, a major public square articulating the larger entities, few retention basins, the cheminee square, a neckless of community plaza and informal games, the residential gardens, and the gardens of the Septfontaines chateau.
Our proposal is oriented on the well-being, the sensory and the connection with nature.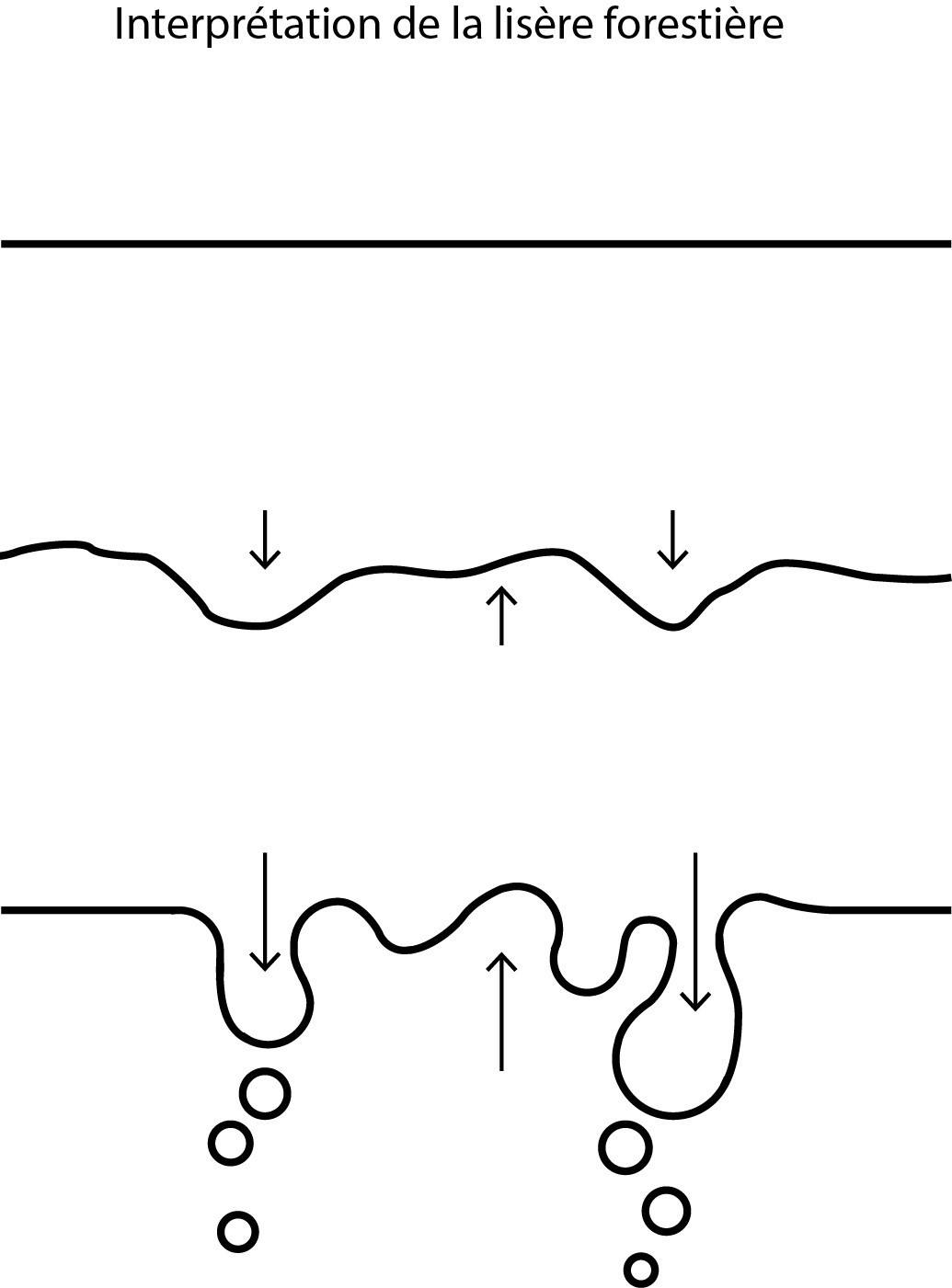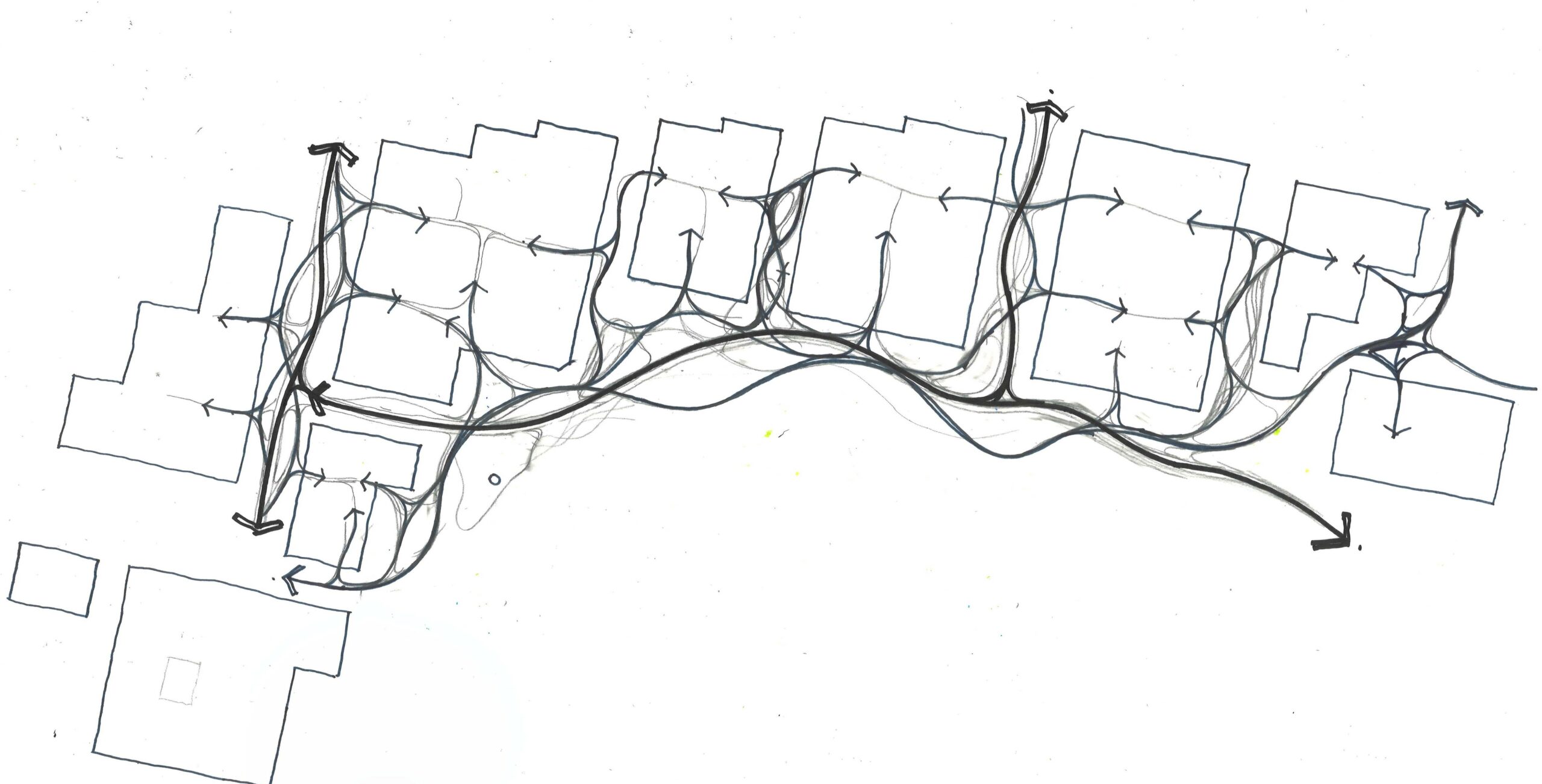 « The site singularity is the setting, surrounded by forests and nature. We must propose an immersive nature, with its edges and sensitivity. »