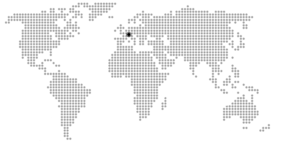 Program
Location
Client
Team
Size
Calendar
Private garden – Full scope
Nyon, Switzerland
–
Coretra – topio
3'050 m2
Built
Set on a hillside, we focused on three elements: the Privacy, the Views, the Terrain.
Topio designed a private garden for two luxurious villas up hill, located in Switzerland.
In order to enhance the views, we created a series of terraces and meandering gentle hills providing a sense of romantic garden.
Plants are chosen for their low water demand, sweet fragrance and bloom periodicity, evergreen shrubs define a vibrant and unformal property limit.
For a soft property limit on the east end side, rows of orchard bring on light pink and white flowers, shade, and fruits. Similar consideration is taken for the terraces of the upper floors so that the views are always celebrated.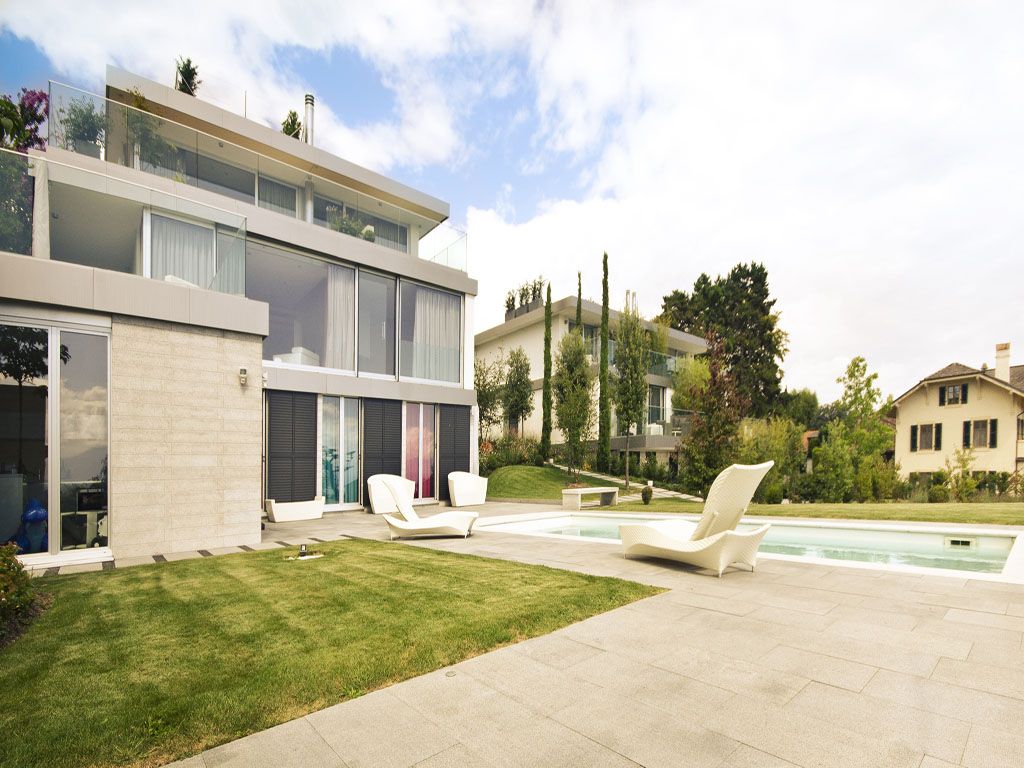 « This garden is a cocoon of emotions celebrating stunning sunsets. »